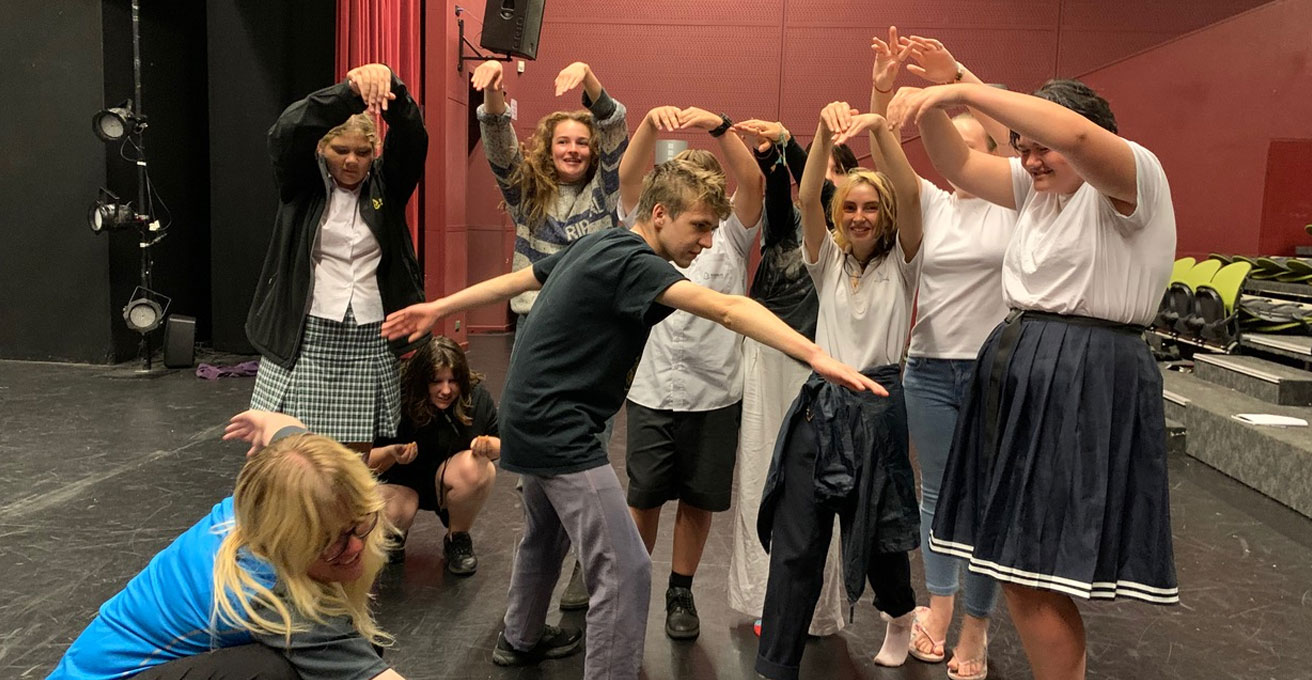 We aim to inspire a love of the performing arts, and to celebrate the artistic contribution that young people make to our community.
Dreamhouse endeavours to support and advance Australian writers and stories and presents theatre that reflects and questions contemporary values.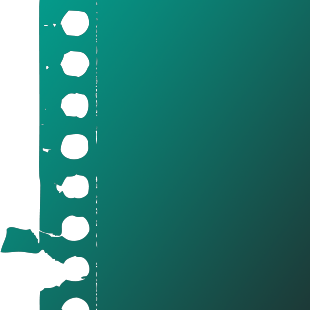 SAVE THE DATE
3 O'Clock Flagpole EVENT COUNTDOWN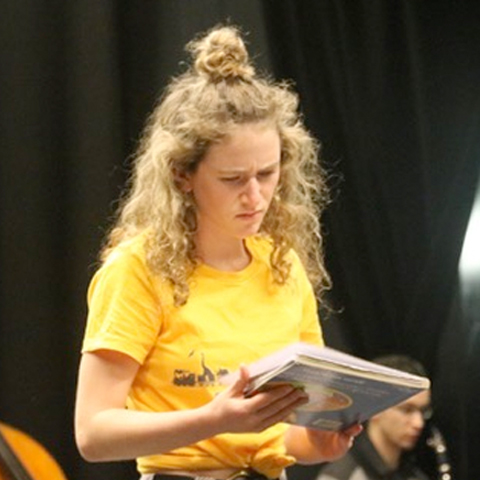 "I just wanted to tell you that I got an A+ on my Drama Solo And was asked to audition for Top Acts. I want thank you and Dreamhouse for giving me the confidence  to do my best. Without Dreamhouse I would never have done VCE drama and made the amazing friends I have today. Thank you so much! "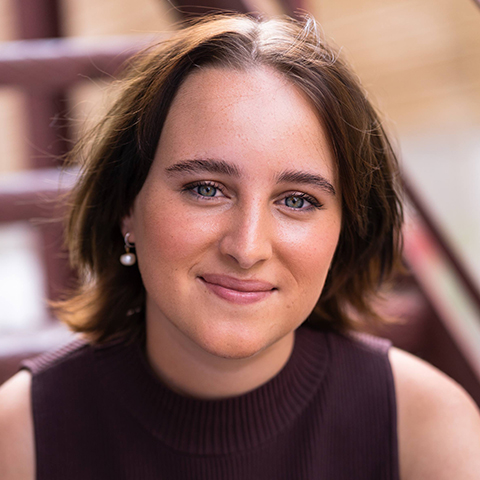 "I find myself thinking about Dreamhouse more and more these days…the teaching methods were so full of energy and really freed some kids from their fears of embarrassment …oddity so purposefully grand that we all felt ready to make fools of ourselves and enjoy it."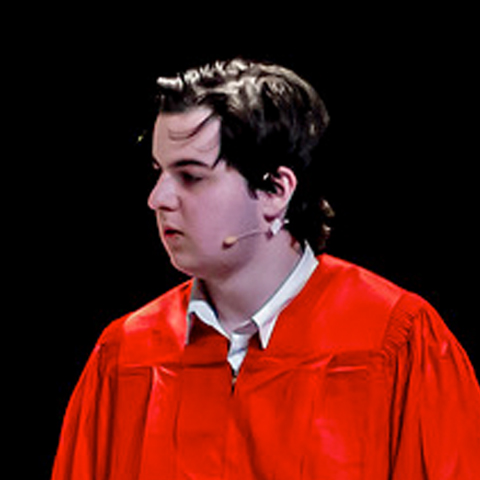 "The overall vibe of the group during the show and rehearsals was electrifying. We all connected and worked together as one unit".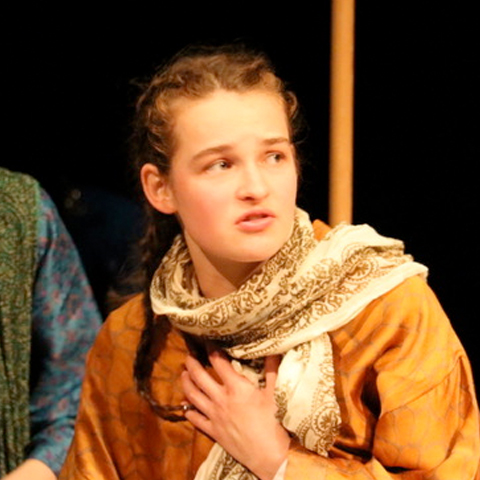 "Dreamhouse has encouraged me to step outside my comfort zone and try new things in my acting. I've learnt so much in this thriving community and will forever be grateful for the opportunities I've had because of this beautiful company"
Something is wrong.

Instagram token error.