Who we are.
For over eleven years, Dreamhouse Theatre Company has been inspiring young people on the Mornington Peninsula, through youth theatre and community arts and cultural development projects. We work alongside young people to nurture their passion for all aspects of the performing arts, and to expand their creative thinking. Dreamhouse aims to develop works and share stories that value the multiplicity of voices in our community, and, as well as the concerns of young people. We strongly believe in the artistic contribution that young people make to our community, and in the positive health and wellbeing outcomes, that occur from participation in the arts.
Dreamhouse Theatre has an ongoing commitment to creating transformative, contemporary works that support uniquely Australian storytelling. As part of the weekly theatre program, we offer acting and performance workshops for young people aged 5-21. The program has been created by industry professionals with extensive experience working with young people in the performing arts. Dreamhouse is committed to being inclusive to all young people, who are free to voice their ideas in a safe and welcoming creative space. Weekly teen workshops lead to an annual theatre production in the first half of the year. Other performance opportunities exist in ensemble works at festivals, special events, and other non-theatre environments.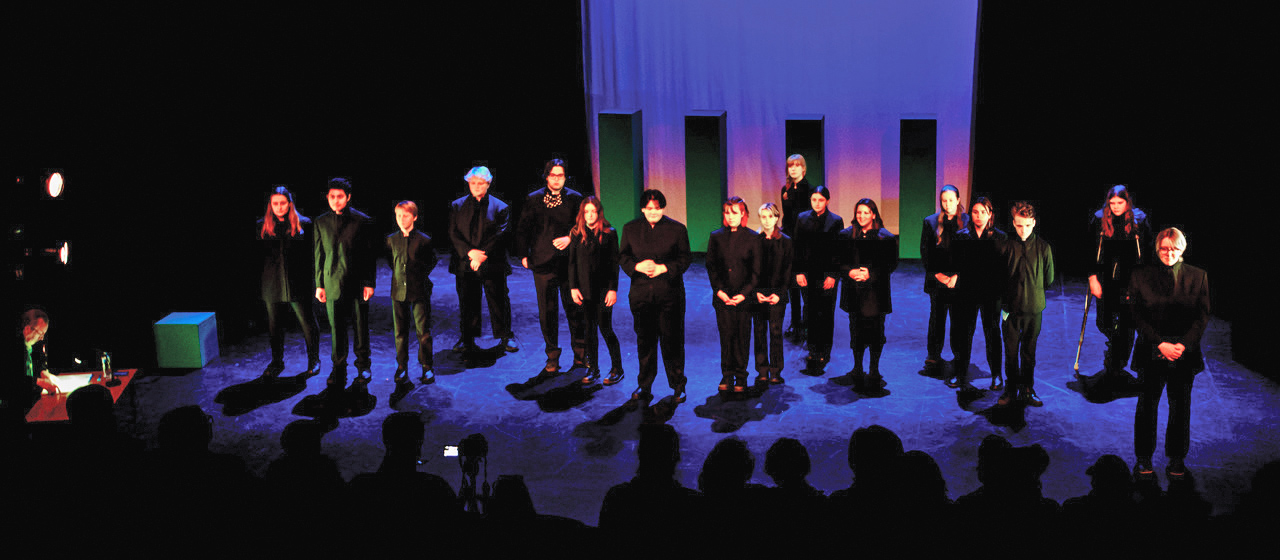 Skills, experiences & opportunities.
Dreamhouse provides a platform for young people to put voice to their creative ideas. We foster trust, teamwork, collaboration, self-belief and we love having fun.
Weekly workshops provide a testing ground for exploration in improvisation and text work. We place emphasis on the development of performance skills.
Performance opportunities exist in the annual theatre production, as well as in smaller group devised projects.
These projects enable the ensemble to perform at festivals, special events, and in other non-theatre environments.
Members are also encouraged to develop abilities in all areas of theatre; so alongside acting technique we provide workshop opportunities with professional artists in design, puppetry, scriptwriting, sound, lighting and more.
Ensemble members come from a range of backgrounds, and attend a variety of local Peninsula schools.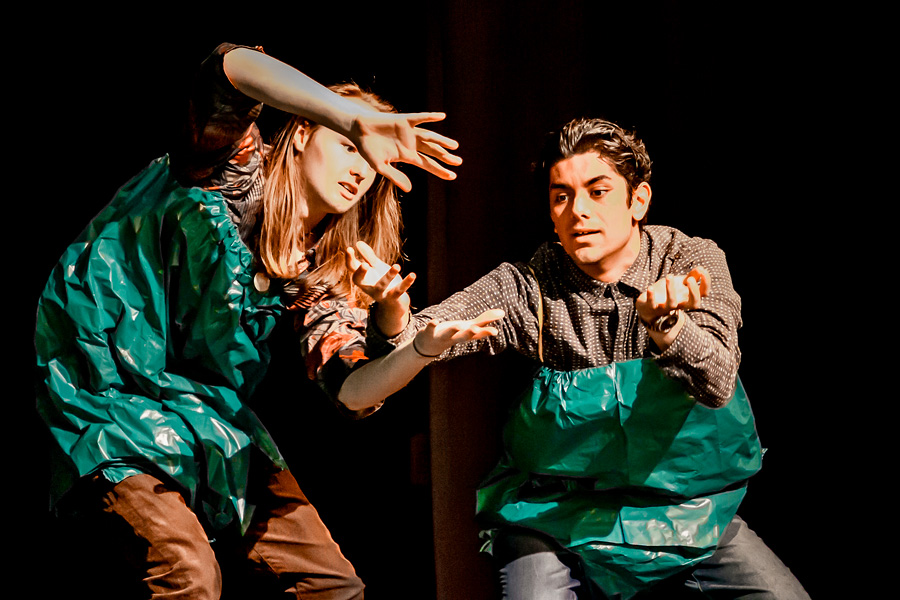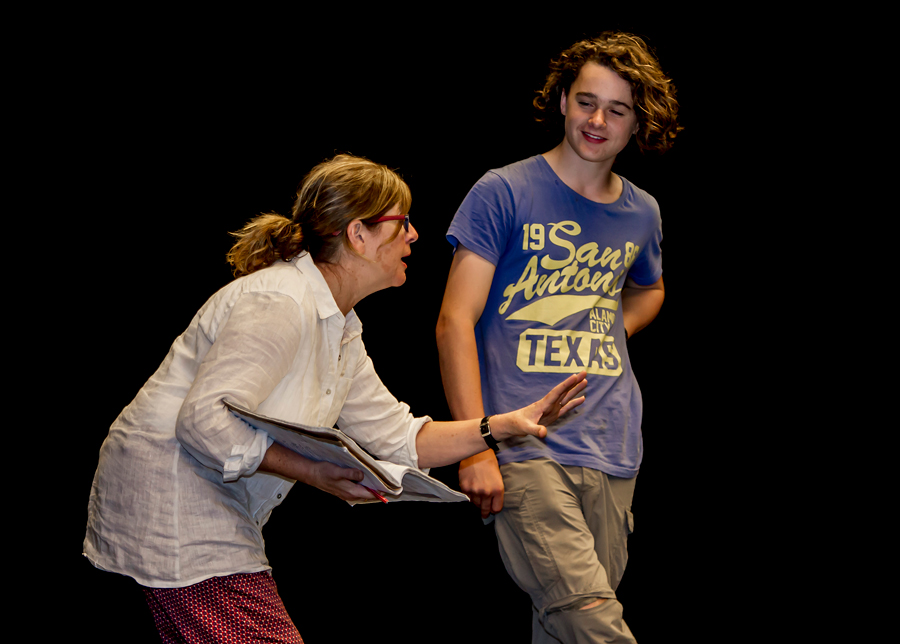 Carole has been artistic director with Dreamhouse theatre company since 2016; however she has been involved with the company as a mentor, performer and teaching artist since 2011. Her work as an actor, director, and maker, spans some thirty-five years, and over that time Carole has performed with many companies and independent arts organisations, including the Melbourne Theatre Company, Arena Theatre, Theatreworks, Malthouse, La Mama, Complete Works Theatre Company and Fortyfive downstairs. She has been nominated for five Greenroom awards, and was part of the 'Best ensemble' award for David Williamson's Charitable Intent.
Carole has toured plays to hundreds of schools throughout Victoria, and her play Button, which she co-wrote and performed in, was included on the 2013 VCE Drama list. She is passionate about improvisation, and loves encouraging playfulness and spontaneity in workshops, often being the silliest person in the room.
In her teens she dedicated most Sundays to making the long journey from the outer eastern suburbs to Carlton, to meet up with other drama loving young people and make theatre. It's been her happy place, since then, and she is committed to encouraging and supporting all young people to discover, develop and trust their original creative voices.
In her spare time, Carole is involved in a number of performing arts projects, including solo works The Strange Luck, Sentinel, and Folly, and Hearth which she will appear in at Forty-five downstairs and other Victorian venues in 2022.
The company is run by a dedicated voluntary committee. We also welcome expressions of interest for volunteering, and opportunities for the company to collaborate with community groups.