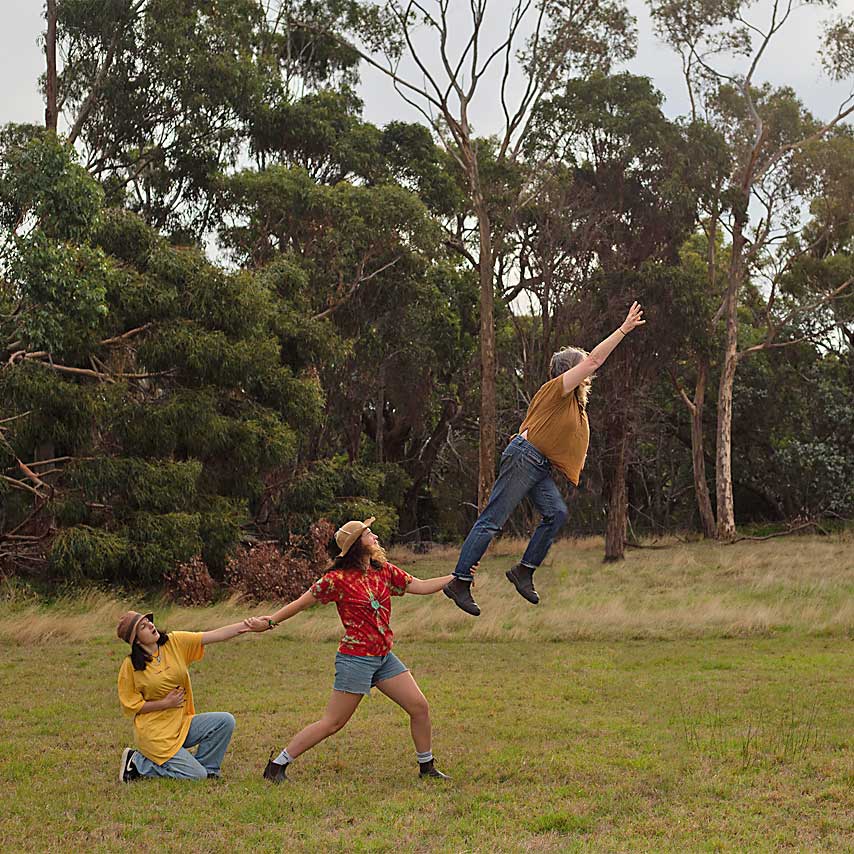 STORY PEOPLE – A bit of a stretch
Saturday 23rd April & Sunday 24th April
Morning tea story sharing event – Saturday 23rd April 10-12pm, Southern Peninsula Arts Centre. Performed reading – Sunday 24th April 5-6.30pm  Southern Peninsula Arts Centre.
Do you have story to share? 'A bit of a Stretch' is a story sharing morning tea
and performed reading event. In 24 hours a selection of the stories gathered will be edited and presented by an intergenerational cast of Dreamhouse theatre company members and friends.
Share This Story, Choose Your Platform!